It's called 'X-Files: Cold Cases,' and the first clip will creep you out.
Grab your headphones, The X-Files fans, because Audible Studios is releasing an X-Files audiobook starring the original cast! In addition to bringing back Gillian Anderson as the skeptical Agent Dana Scully and David Duchovny as true believer Agent Fox Mulder, X-Files: Cold Cases also beings back Mitch Pileggi as Walter Skinner and William B. Davis as the Smoking Man, plus Tom Braidwood, Dean Haglund, and Bruce Harwood as the Lone Gunmen.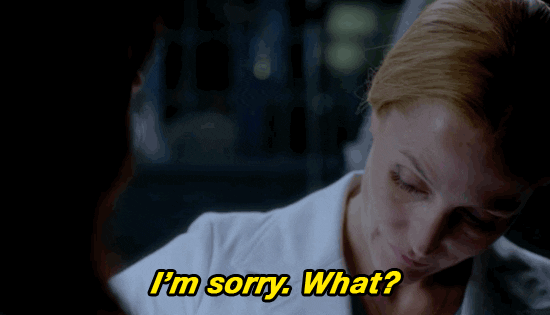 Yes, it's true! Here's a brief description via Audible:
Cold Cases marks yet another thrilling addition to the pantheon of X-Files stories. Featuring a mind-blowing and otherworldly soundscape of liquefying aliens, hissing creatures, and humming spacecraft, listeners get to experience the duo's investigations like never before.
Liquefying aliens? Holy UFO's that sounds amazing.
The audio series will pick up where the 2008 film, The X-Files: I Want to Believe, left off, but take place before the events of the 2016 miniseries revival.
Watch the Official Teaser for X-Files: Cold Cases here:
Here's the actual plot, according to the Audible website:
A database breach at FBI headquarters allows an unknown group to access and capitalize on those investigations left unsolved – dubbed cold cases – by the secret department once known as The X-Files. As friends and foes of the agency long thought gone begin to inexplicably reappear, former agents Mulder and Scully come out of anonymity to face a growing conspiracy that involves not only their former department but the US government and forces not of this world.
Audible will release X-Files: Cold Cases on July 18th, but if you want to have a listen right now, Rolling Stone has an exclusive and super-creepy X-Files: Cold Cases excerpt available to creep you out immediately.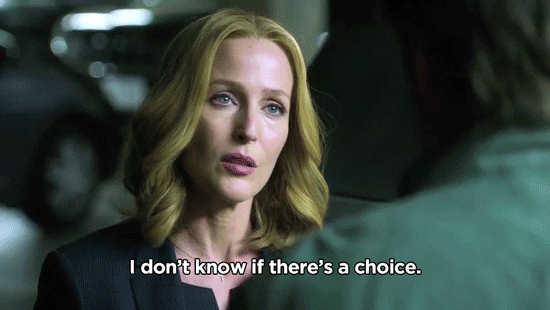 Pre-orders of X-Files: Cold Cases are available now via Audible.
The truth is still out there, y'all!