Calling all Ghost Adventures fanatics!
Wanna ghost hunt on TV with Zak Bagans? Now's your chance!
Zak is looking for two fans to accompany him on an exclusive tour of his Haunted Museum in Las Vegas. The selected participants also will join Bagans and the crew on a paranormal investigation at the museum for an upcoming episode.
According to Bagans himself (via Twitter), "This is like the extremely HAUNTED version of the Willy Wonka golden ticket!"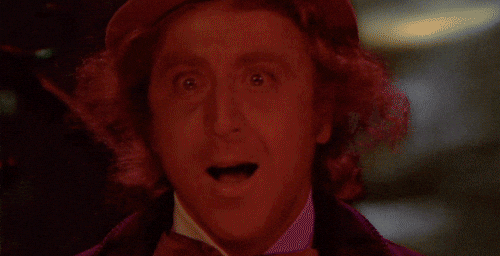 Zak's Haunted Museum Casting Call kicked off yesterday and ends on Monday, July 24 at 12:00 a.m. ET. Entrants must create a short 60-second video telling Zak Bagans and Travel Channel why they should be chosen to participate. The video can be posted to Instagram using #ZaksCastingCall or to Twitter using #ZaksCastingCall and @ghostadventures. For more information and full terms and conditions, please visit http://www.travelchannel.com/shows/ghost-adventures/articles/zak-bagans-casting-call-rules.
As for The Haunted Museum itself, it's located within a historic mansion in downtown Las Vegas, and is filled with haunted, bizarre, and macabre items collected by Bagans over the years, including a bunch of creepy dolls, a cursed mirror owned by Bela Lugosi and Ed Gein's shovel.
Um, good luck! And happy haunting!