Bang Bang, baby…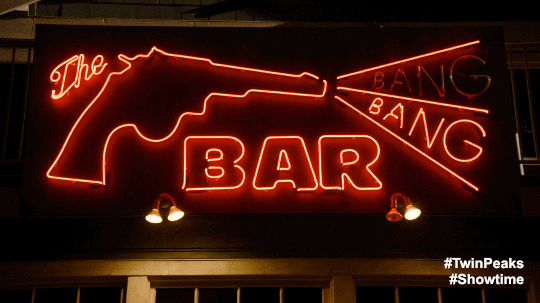 Twin Peaks fans in Los Angeles got an early Halloween treat in October via Showtime's Twin Peaks Double R Diner Pop Up on Melrose Ave, which featured sweet, sweet merch, cherry pie, costumes and of course, coffee..
Now, Showtime is giving Angelenos an early Christmas gift too, with the announcement of another Twin Peaks Pop-Up in LA – and this time, it's a bar! Yes, the iconic Bang Bang Bar, aka The Roadhouse will be making an appearance on Melrose Avenue beginning this Friday, December 8th!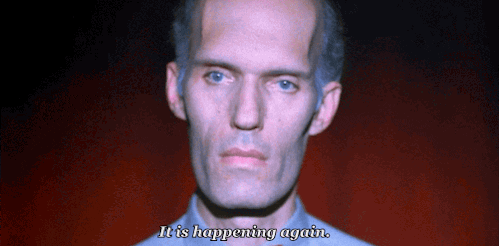 Fans of the show will know The Roadhouse / The Bang Bang Bar as a favorite local haunt in both the original run of Twin Peaks and the more recent revival event series, Twin Peaks: The Return. Music plays a big part in The Return and many episodes end with various artists like Nine Inch Nails, The Chromatics, Sharon Van Etten, Eddie Vedder, and of course, "James-has-always-been-cool" Hurley performing live on the Roadhouse stage.
Will some of these same musical acts be appearing at The Roadhouse pop-up bar? One can only speculate for now, although according to Time Out LA there will indeed be live music on hand, along with "themed cocktails and small plates—in addition to Mikkeller's Twin Peaks-inspired beer and David Lynch Dom Perignon—in 90-minute intervals from 5pm to midnight."
Bonus: A Red Room themed gift shop will also be on site and,
Double Bonus: The Roadhouse will also be offering a Twin Peaks-themed brunch Friday-Sunday beginning December 15th.
Limited reservations are currently being accepted via the Twin Peaks Shop website.
We'll see you at the Bang Bang Bar! I have a definite feeling it will be a place both wonderful and strange.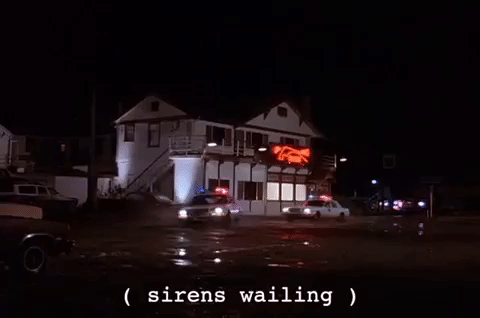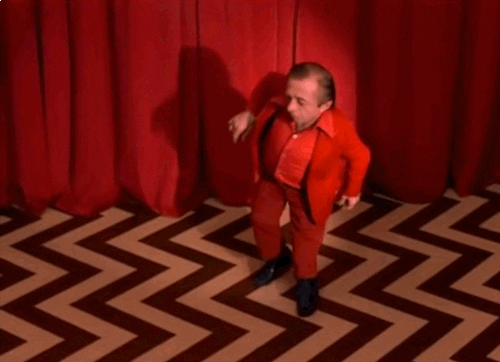 Twin Peaks Roadhouse Bar Pop-Up
7465 Melrose Avenue
December 8 – January 1, Wednesday thru Sunday.
Friday-to-Sunday brunch service beginning December 15